Almost all of us love macaroni and cheese for its heavenly taste and flavour. If you are a cheese lover, the white sauce in pasta will definitely be your favourite. Mac and cheese is a perfect combination of the macaroni pasta and the cheesy, gooey sauce. Now, if you love to experiment with your favourite foods, there are ample options. Innovation with chocolate is not the latest concept, and the experts have experimented with chocolates by infusing it with many preparations. When chocolate is added to the ordinary macaroni and cheese, the result has been outstanding. So let's know more about chocolate macaroni and cheese.
How to Make Chocolate Macaroni and Cheese
It is fusion food that combines the classic macaroni and cheese with the irresistible chocolate. As a result, the chocolate macaroni and cheese tastes brilliant, as the dessert lovers say. When you want to create something exceptional, you can try this easy recipe at home. This recipe uses very simple ingredients, which you will easily find in the local market or online. Also, the method is less complicated than some of the other baking recipes. So, give this one a try and let us know how it went.
Ingredients
Chopped almonds: 2 tablespoons
Powdered sugar: 1 cup
Eggs: 2 (large, separated)
Almond extract: 1 teaspoon
Unsweetened cocoa powder: 2 tablespoons
Elbows macaroni: 1 pound
Mascarpone cheese: 8 ounces
Dark chocolate: 2 ounces (melted)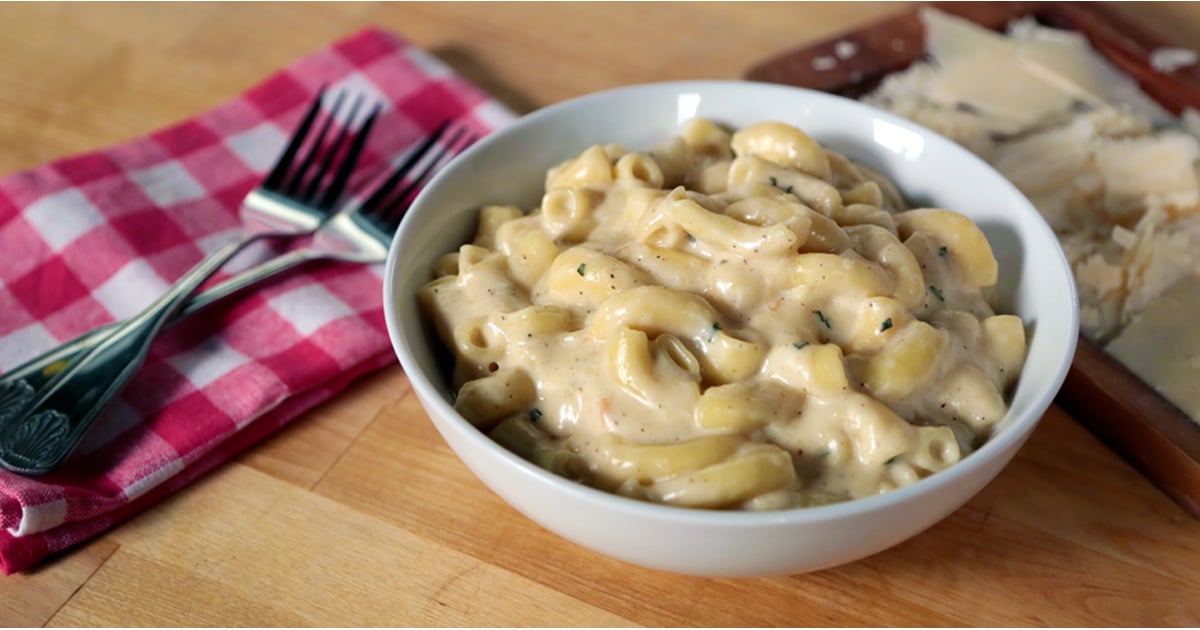 Chocolate Macaroni and Cheese Method:
The first step is to boil the elbows macaroni pasta in water. At first, you need to fill the pan with sufficient amount of water and keep it on high flame until it starts to boil. Now, add the pasta and let it cook for at least 4-5 minutes. Drain the excess water using a colander and set it aside. Now, you need to preheat your oven to 350 degrees F. Here is the second step of making the batter. To start with, take a medium-sized pan and add the egg yolks, cocoa powder, cheese, and almond extract. Instead of using a spatula, you can use a hand or electric blender to make the batter quickly. Also, whisk for at least 8 minutes as the batter will require some time to be creamy brown.
Now, add the elbows macaroni on the chocolate brown mixture and mix well using a wooden spoon. In another bowl, whisk the egg whites with the sugar until you see a creamy white sauce is created. After this, add the chocolate-coated pasta to the white mixture and mix well using the spatula. Now, you need to prepare the baking dish and to start with, grease the dish with butter using a brush. Pour the entire macaroni mix in the baking dish and add some almonds on top. Now, you need to bake it for at least 20-25 minutes or until you see the crust on top. Once the macaroni is cool, cut into square pieces and serve it to your guests by adding some chocolate sauce on top. The chocolate macaroni and cheese make a perfect dessert on any occasion.