Are you planning to host a soiree or just some casual get-together? Well, you need to give your guests only the best. Do you have your gourmet cheese ready?
In such parties, your main goal is to give your guests the best and warmest hospitality you can give. You have to open such lively conversations and even delectable spread of food as well as drink. Whether your menu is simple or somehow complicated, you have to make sure that it is delicious cheese and something that your guests will absolutely love.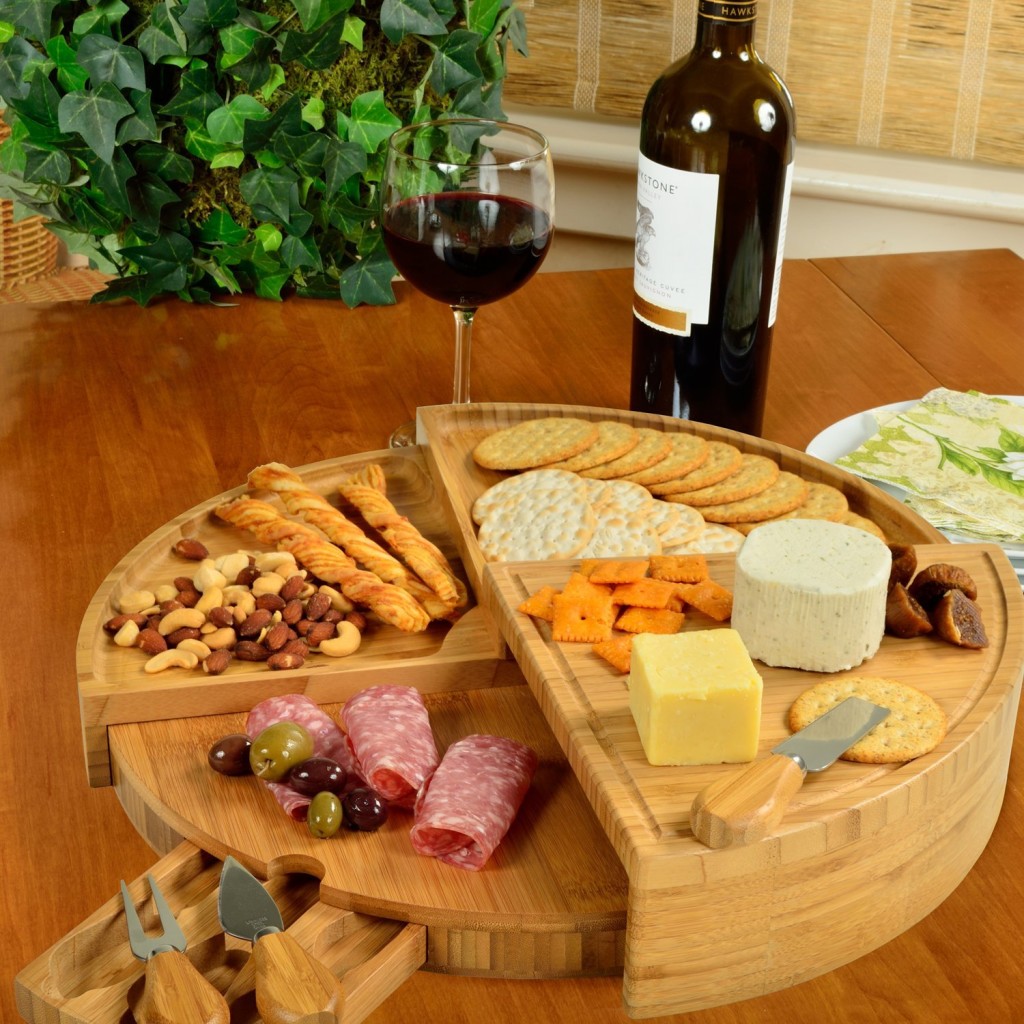 No, if you serve a sumptuous gourmet cheese course, it will make a perfect starter or even centerpiece of the meal. The preparation is basically simple, there's no need for you to cook. However, just like the fine wine, a gourmet cheese course could surely mystify your guests. The thing is that there are many things you need to take care of. You can't just get all these cheeses from a store, slice them up and you're good to go. The gourmet cheese course does not work like that.
What To Get With Gourmet Cheese Course
Do you know the right choices for the array of cheeses you have to use? What are the foods you can serve alongside these cheeses? What are the drinks that would work with it? Well, you have to know that there are no hard and fast rules when serving a cheese course. However, there are some considerations you need to keep in mind.
Check Complementary Flavors of Gourmet Cheese
A cheese course is all about the observation about contrasting and complementary flavors and on how to enjoy it. So, if you want a foolproof course, you can always choose about 3-5 cheeses that vary in flavor and texture.
Serve Accompaniments
If you want to serve a mind-blowing cheese experience, serve accompaniments like briny olives, juicy grapes as well as warmed, crunchy nuts. These tidbits add more distinct tastes and enhance the epicurean experience.
Never Serve Cold Cheese
You don't want to serve cold gourmet cheese, but you also don't want to serve hot cheese, not unless you're going for a fondue. Let the cheese come to room temperature. This will surely let the flavors come out, so you're getting the best from the cheese. Just make sure that you cover them with wax paper or plastic wrap to make sure that they do not dry out.
Cleanse Palate With The Right Wine
Gourmet cheeses can be so rich and it can coat your tongue. So, if you want your guests to have a good taste of every cheese you have on the board, serve the perfect wine.
If you want to have an amazing gourmet cheese course with your guests, considering the tips mentioned above.