Glass bakeware might seem difficult to use. Cooking with Pyrex or Anchor Hocking glass bakeware may be difficult and people are concerned that it may break. But if you follow the manufacturer's directions that is mentioned in the labels It is possible that the breakage may not take place. Avoid scratching or cracking the glassware and cook it in a clean and proper way and also store the glassware properly. Keep this oven-safe glass bakeware in a clean place and in a safe and secure as this bakeware is made of glass hence proper and extra care needs to be given while handling it.
Cooking With Oven Safe Glass Bakeware:
Before using this glass bakeware it is important to read all the instructions and safety tips carefully that come with the glass bakeware. The instructions regarding the usage of the dish should be outlined clearly. Avoid breaking the glass through misuse by following the instructions.

This is made for the oven and microwave use only. Mis-handling of the glass bakeware can cause breakage of the glass bakeware causing mess.
Avoid using this glass bakeware for cooking on stovetop. Also, you should avoid using the oven-safe glass bakeware cooking on grill, toaster oven.
Before placing the glassware in the oven, pre-heat it fully and then only place the food. You can be sure that the cooking time will be accurate if you use this method.

Prevent the glass bakeware from causing thermal shock. Cracking or chipping of the glass bakeware may occur when it undergoes a sudden change in temperature. This is what Thermal shock signifies. These are some of the things that should be kept in mind while using this:
Avoid using cold liquids in hot pans
Prevent putting the hot glassware into dishwater.
Place the hot glass bakeware on an oven mitt, potholder, or towel instead of directly putting it onto countertops.
After taking out the glassware from the freezer don't place it directly into the oven.
Storing Food In The Oven Safe Glass Bakeware: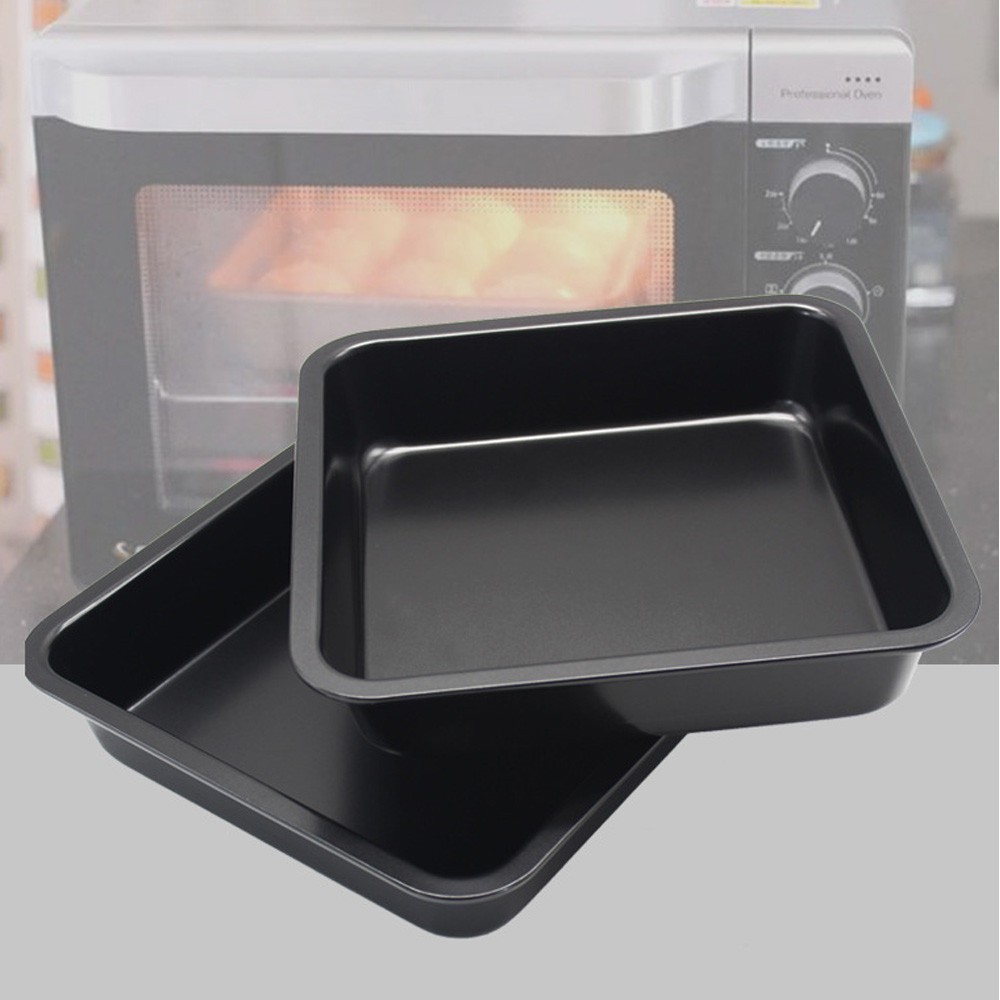 You can use this glass bakeware both for storing and cooking food. One can even sort it in the fridge easily.
If you are want to use your glass bakeware for storing the food in the freezer then you should first thaw the dish thoroughly before reheating it in the oven or microwave. Thermal shock may occur which may lead to cracking or breaking the dish if you fail to thaw the dish.

Many glass bakeware dishes comes with a plastic lid but these lids should not be used in not to be used in conventional ovens. This can be used for storing food in the fridge, or heating the food in the microwave.