Mac and cheese recipe is a mouth-watering combination. Most people love to eat mac and cheese in various ways. Some may want to bake it; few want to cook it on the stove, some like it from the restaurant. Some like it hot, some like it cold, and some like it as both. It is an excellent choice for dinner or tiffin as you go around traveling the world.
Mac And Cheese Recipe: Italian
Top your classic mac and cheese with fontina as you replace the regular sauce with cheddar in it. Before baking it, add parmesan and panko on top for added taste and nutrients.
Mac And Cheese Recipe: Butternut Blue Cheese
You have to peel one small butternut squash and roast at 425 degrees for a good twenty-twenty five minutes. Prepare the regular mac and cheese and add two half cups of cheddar with a three-fourth cup of crumbled blue cheese. Broil the mixture and add the squash for a better mix and taste.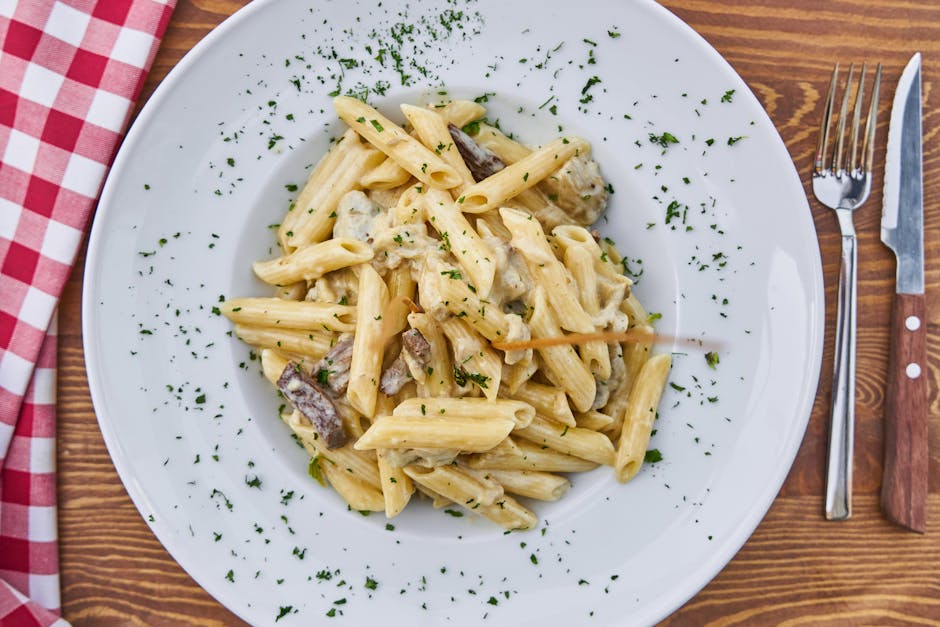 Mac And Cheese Recipe: Classic Baked
A favorite of all, the classic baked mac and cheese is a combination of health and taste. The ingredients we will be using are eight ounces of fusilli or other short pasta, Kosher Salt, four tablespoons of unsalted butter, one by four cup of all-purpose flour, one bay leaf, two heated cups of milk, nutmeg, two half cup of freshly grated cheddar cheese, and one cup of gruyere cheese.
Boil a pan of salted water and add pasta to it. Once the pasta is boil, drain the water while reserving one cup of food water. Get a saucepan and heat the oven to four hundred degrees F. Melt some butter in the saucepan and add the flour, cook it for a minute or two and whisk in the milk. After that, you can add the bay leaf, one tablespoon, salt and simmer and whisk for eight minutes. Keep doing it till the mixture is thick.
After that, remove the bay leaf and add in the cheddar cheese and gruyere cheese. While cooking adds the pasta and the one cup of food water to loosen the sauce in the pan. Then pour the entire mixture into a baking bowl that you cover with butter and bake for about fifteen minutes.
Mac And Cheese Recipe: American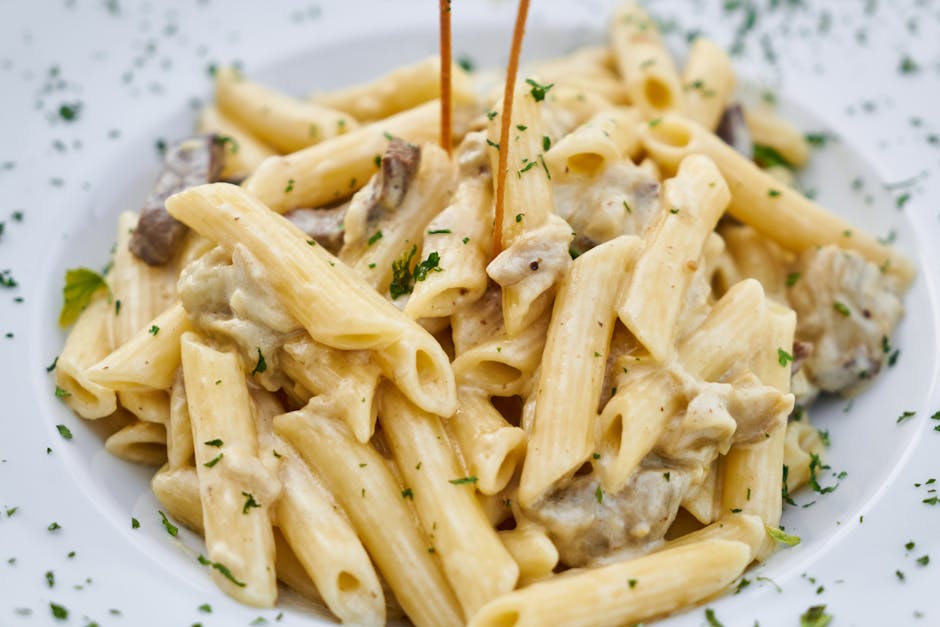 Conclusion
In the American Mac and Cheese, the process and ingredients remain the same except for a few changes. For instance, we use diced processed cheese like Velveeta along with freshly ground pepper. The method of the making also remains the same as you add the pepper after the mixture. You do not bake this recipe.
So, as you can see, making mac and cheese is very simple. Even teenagers can make it if they like. It is filled with nutrients as you can add veggies, sauces and other things you may like.